Great Horned Owl
An anniversary present for a lovely couple from Loveland, Colorado.
Little Strong Heart
For the wall of a tough little girl who went through heart surgery.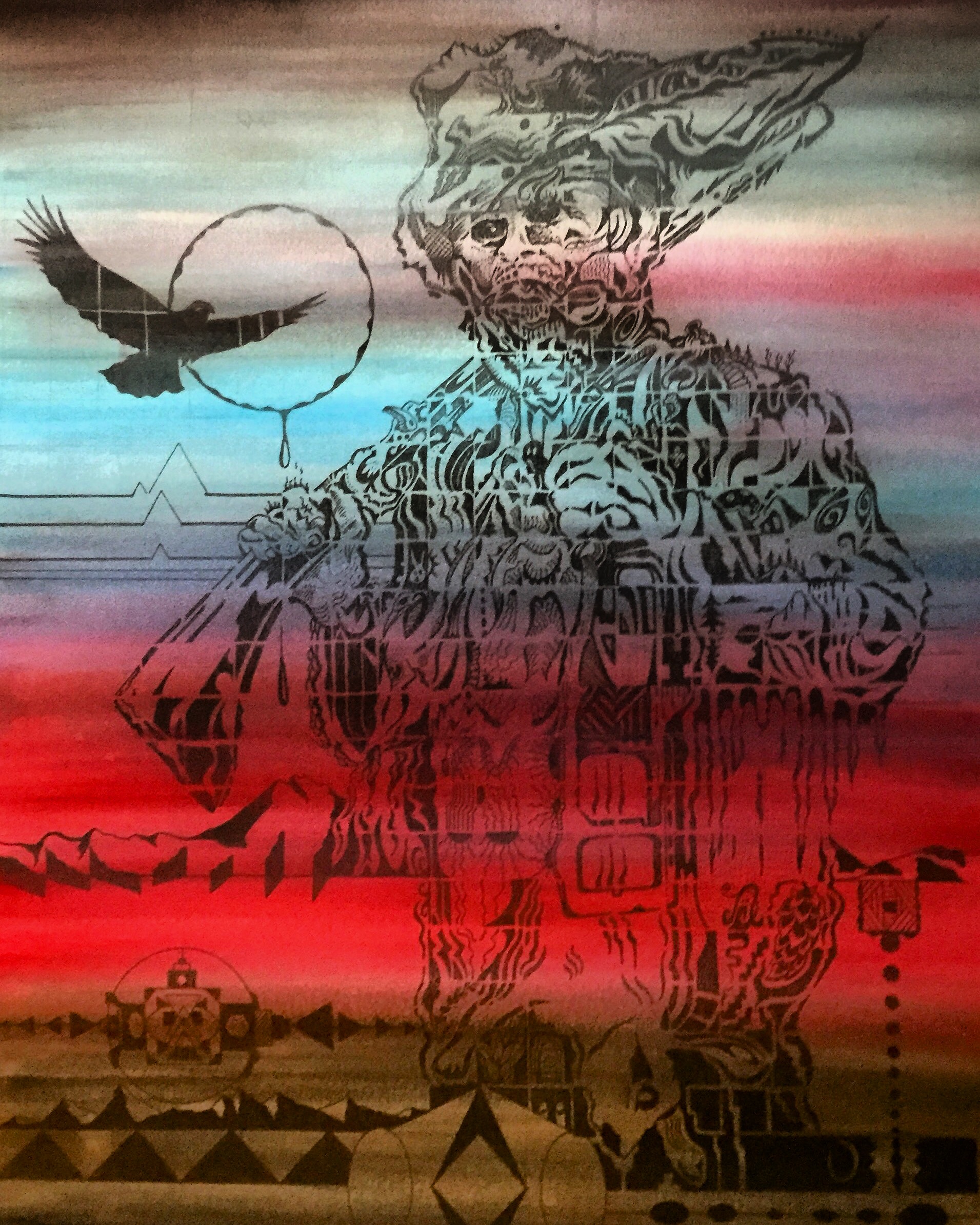 Mountain Bound
For the most prestigious lawyer in Richmond, Virginia!
Seahorse
From a husband to his wife for her birthday.
Caddy
A dear friend of mine's grandmother wrote a children's book about her when she was just a little girl. Decades later I got to step up for them and bring it to life. There is even a author bio in the back of the book with a cartoon version of her grandmother.